Despicable Me 3 Hula Party
DecoSet®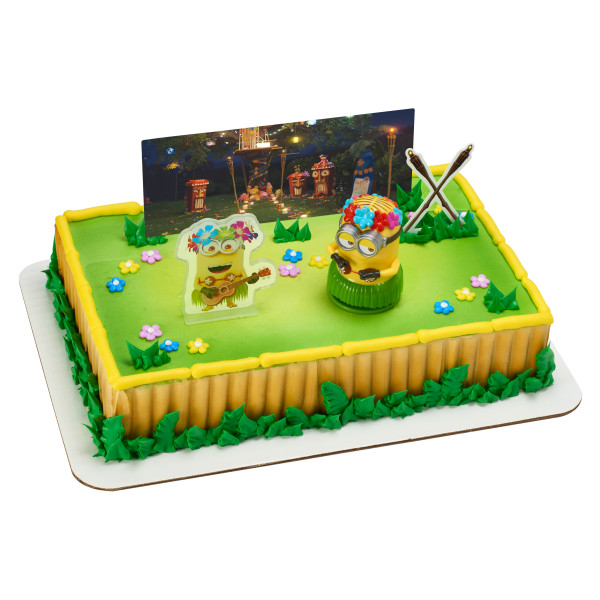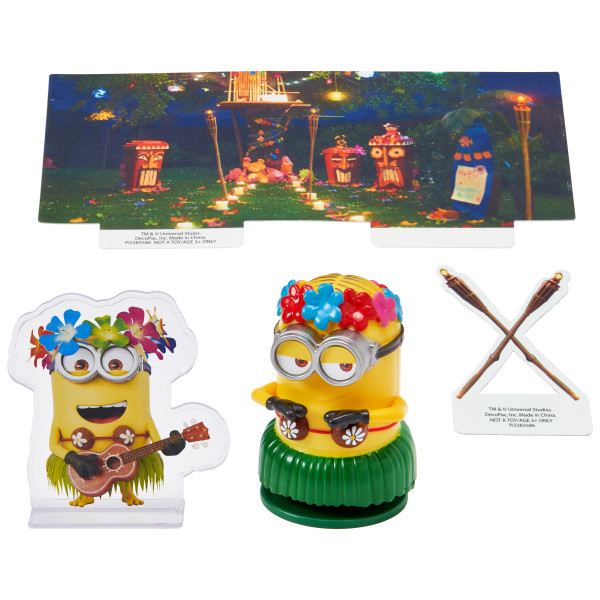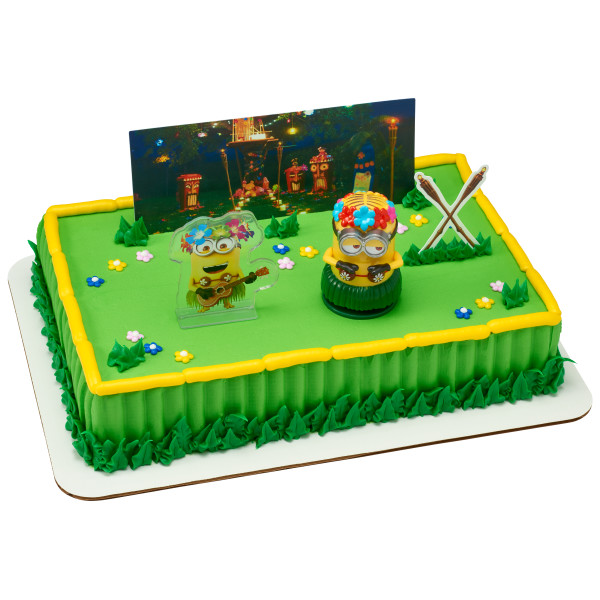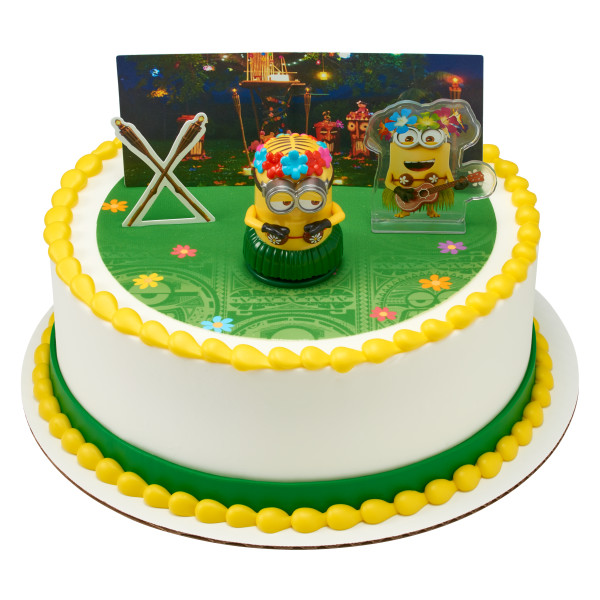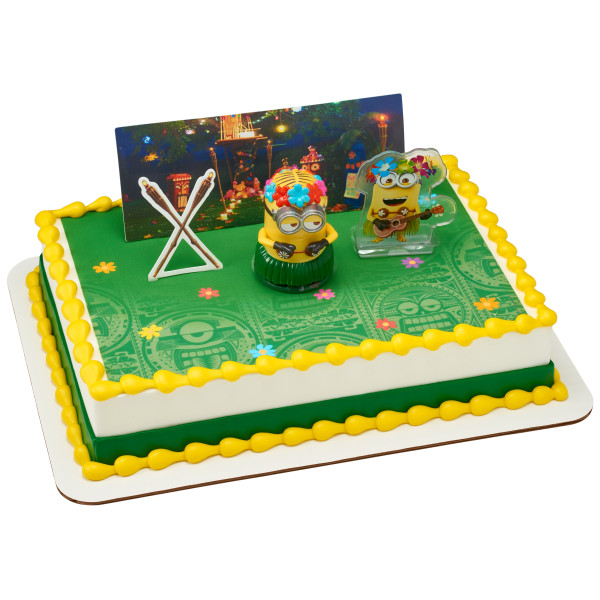 *Note: These support items are free of charge and ship automatically with your first order.
Product Details
Despicable Me 3 - Hula Party features a Minion figure that has a hula motion.
WARNING: CHOKING HAZARD. Small parts. Not for children under 3 years.
Despicable Me 3 is a trademark and copyright of Universal. Licensed by Universal. All Rights Reserved.
Related Items
[#<Spree::Product id: 40, name: "Despicable Me 3 Mayhem", description: "Despicable Me 3 cupcake rings featuring the Minion...", available_on: "2019-01-19 06:00:00", deleted_at: nil, slug: "despicable-me-3-mayhem-cupcake-rings", meta_description: nil, meta_keywords: nil, tax_category_id: nil, shipping_category_id: 1, created_at: "2017-09-08 06:27:55", updated_at: "2019-01-19 08:07:48", promotionable: true, meta_title: nil, discontinue_on: "2019-07-31 05:00:00", product_group_id: nil, photocake_frame_item: false, choking_hazard: false, trademark_short_description: "Despicable Me 3 is a trademark and copyright of Un...", name_2: "Cupcake Rings", new_prenew: nil, avail_to_purchase: true, coming_soon: false, search_sequence_number: 585, coming_soon_date: nil, product_type: "item", display_dimensions: ["Despicable Me 3: 1.2 x 1.2 x 0.65 inches"], custom: false, generic: false, no_shipping: false, image_credit_item: false, limited_quantities: false, tax_cloud_tic: nil>, #<Spree::Product id: 3484, name: "Despicable Me 3™ Let's Party", description: "Despicable Me 3 Let's Party. Colorful printed desi...", available_on: "2019-01-19 06:00:00", deleted_at: nil, slug: "despicable-me-3-let-s-party-6-pkg-edible-images", meta_description: nil, meta_keywords: nil, tax_category_id: nil, shipping_category_id: 1, created_at: "2017-09-08 06:38:31", updated_at: "2019-01-19 08:09:32", promotionable: true, meta_title: nil, discontinue_on: "2019-12-31 06:00:00", product_group_id: nil, photocake_frame_item: false, choking_hazard: false, trademark_short_description: "Despicable Me 3 is a trademark and copyright of Un...", name_2: "Edible Image®", new_prenew: nil, avail_to_purchase: true, coming_soon: false, search_sequence_number: 2553, coming_soon_date: nil, product_type: "item", display_dimensions: ["Let's Party: 6.65 x 6.65 x 0.1 inches"], custom: false, generic: false, no_shipping: false, image_credit_item: false, limited_quantities: false, tax_cloud_tic: nil>, #<Spree::Product id: 7914, name: "Minions™ Party!", description: "Image can be sized to fit icing media for applicat...", available_on: "2019-01-19 06:00:00", deleted_at: nil, slug: "despicable-me-party-photocake-frame", meta_description: nil, meta_keywords: nil, tax_category_id: nil, shipping_category_id: 1, created_at: "2017-09-08 06:53:01", updated_at: "2019-01-19 07:44:45", promotionable: true, meta_title: nil, discontinue_on: "2019-12-31 06:00:00", product_group_id: nil, photocake_frame_item: true, choking_hazard: false, trademark_short_description: "Minions is a trademark and copyright of Universal ...", name_2: "PhotoCake® Frame", new_prenew: nil, avail_to_purchase: true, coming_soon: false, search_sequence_number: 2328, coming_soon_date: nil, product_type: "item", display_dimensions: [], custom: false, generic: false, no_shipping: true, image_credit_item: false, limited_quantities: false, tax_cloud_tic: nil>]