Shake it Up
DecoSet®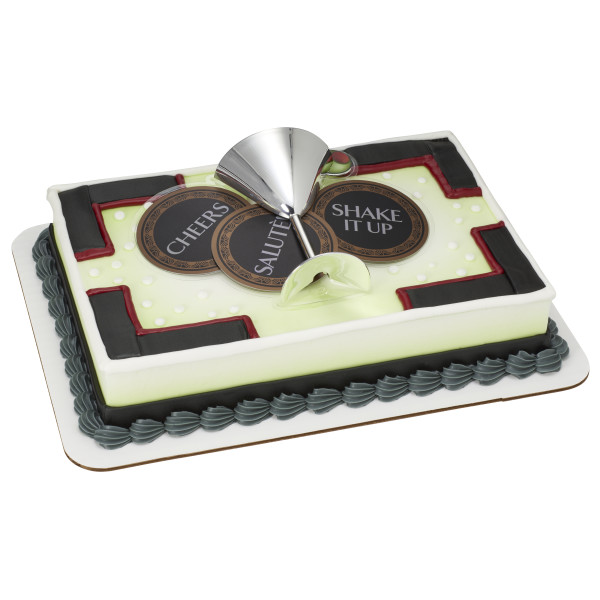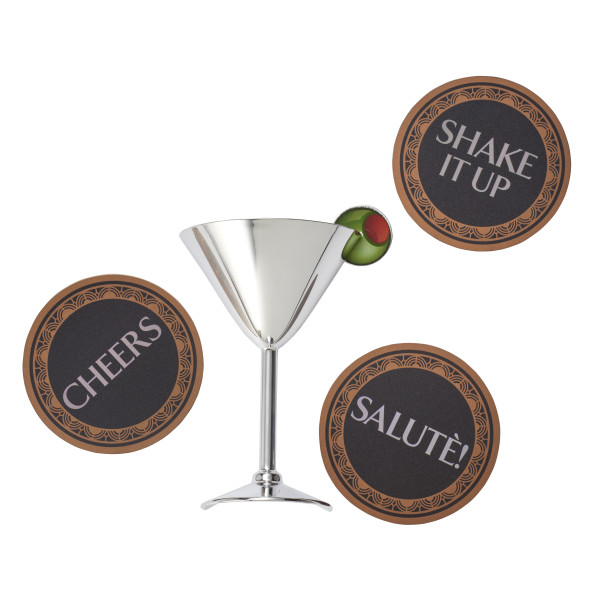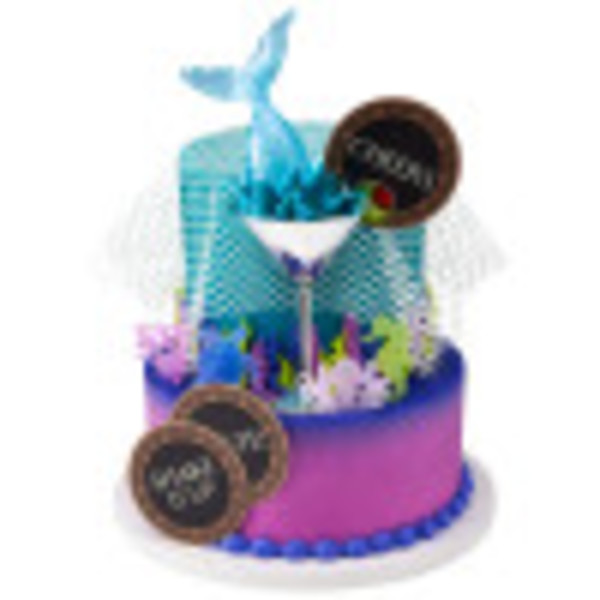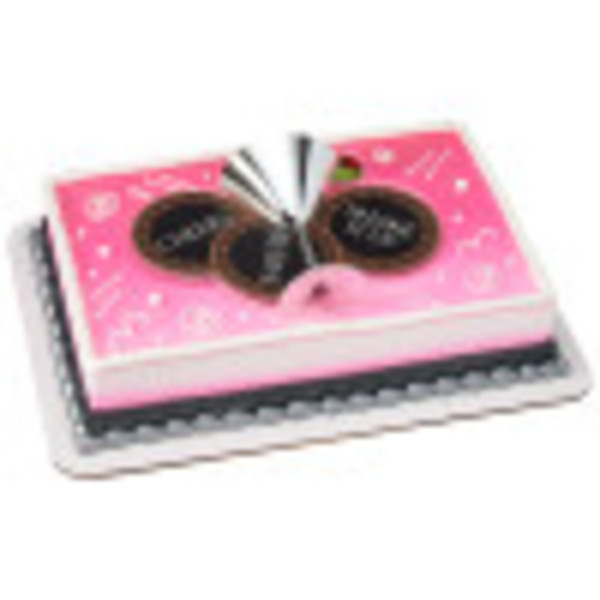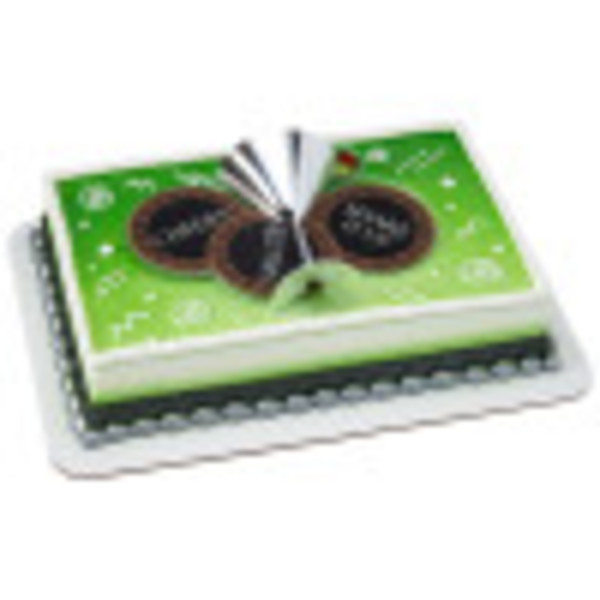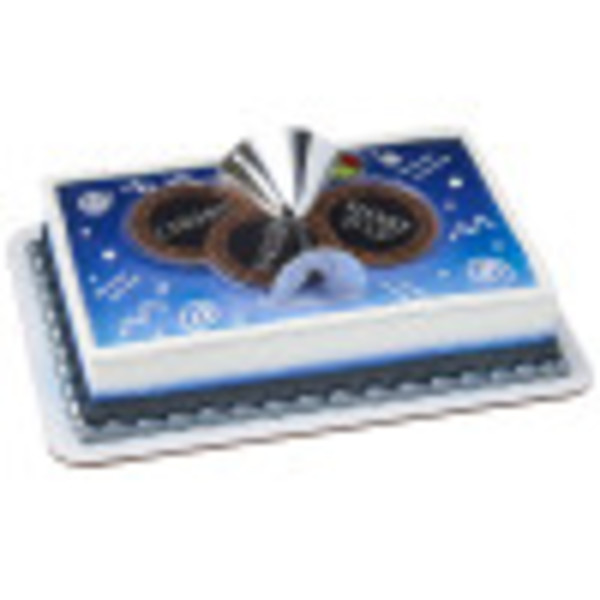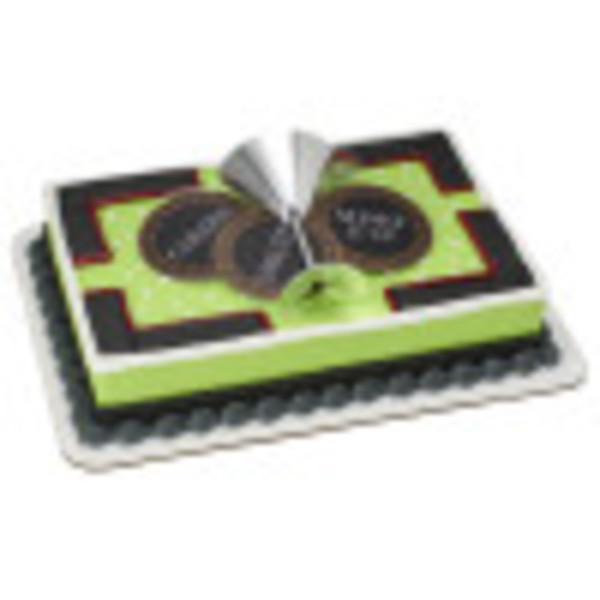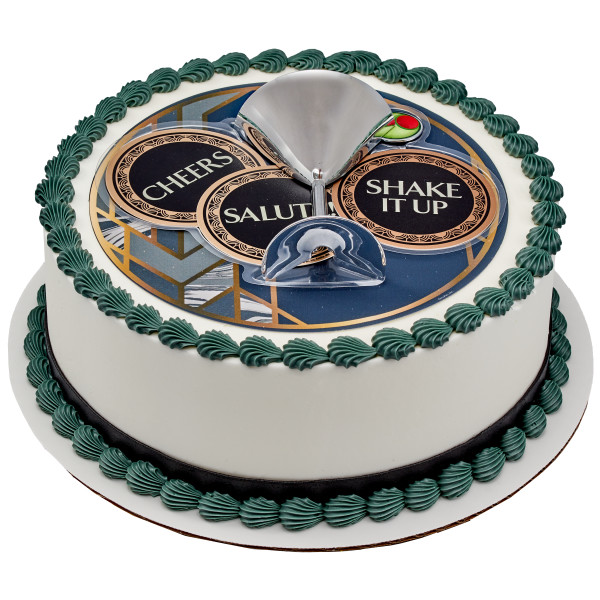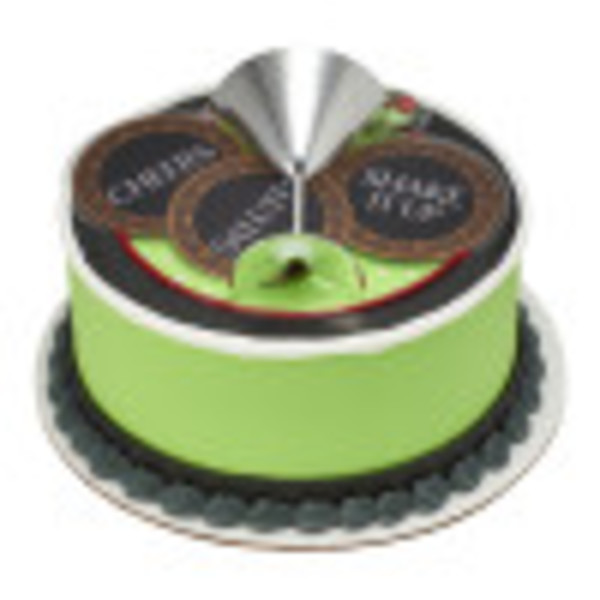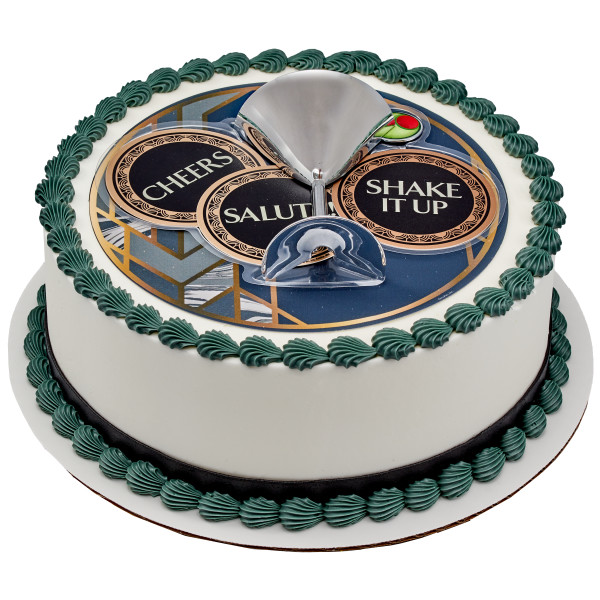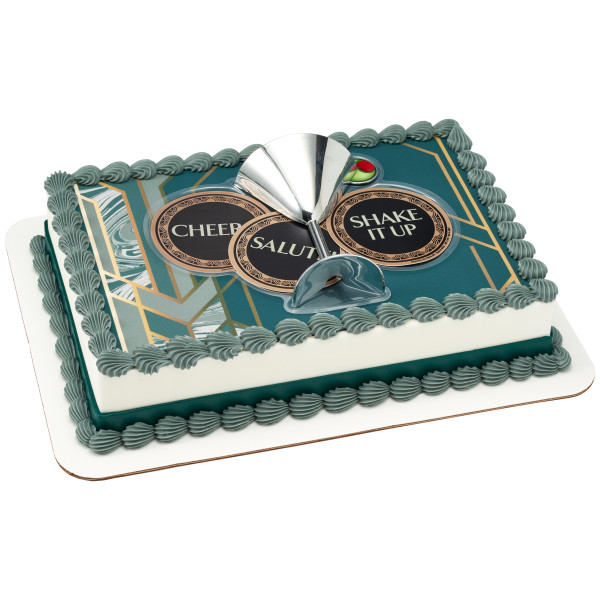 *Note: These support items are free of charge and ship automatically with your first order.
Product Details
Celebrate in style with martini themed DecoSet! Set includes a small martini glass (made of plastic), and three re-usable poly coasters. 4-Piece set.
Dimensions:
Martini Glass: 5.3 x 3.7 x 1.45 inches
Coasters (x3): 3.15 x 3.2 x 0.1 inches
WARNING: CHOKING HAZARD. Small parts. Not for children under 3 years.
Related Items
[#<Spree::Product id: 75, name: "Cheers to the New Year", description: "Cheers to the New Year's with these fun martini ri...", available_on: "2019-09-19 05:00:00", deleted_at: nil, slug: "cheers-to-the-new-year-cupcake-rings", meta_description: nil, meta_keywords: "new year; new year's eve; rings; martini;", tax_category_id: nil, shipping_category_id: 1, created_at: "2017-09-08 06:28:01", updated_at: "2019-09-19 06:55:27", promotionable: true, meta_title: nil, discontinue_on: "2021-01-31 06:00:00", product_group_id: nil, photocake_frame_item: false, choking_hazard: false, trademark_short_description: nil, name_2: "Cupcake Rings", new_prenew: nil, avail_to_purchase: true, coming_soon: false, search_sequence_number: 218, coming_soon_date: nil, product_type: "item", display_dimensions: ["MARTII GLASS(GREY,BLACK,ROSE GOLD): 1.7 x 1.15 x 1.4 inches"], custom: false, generic: true, no_shipping: false, image_credit_item: false, limited_quantities: false, tax_cloud_tic: "00000">, #<Spree::Product id: 5601, name: "Fashion Stiletto Assortment", description: "Fashionista will stop in their tracks when she see...", available_on: "2019-09-19 05:00:00", deleted_at: nil, slug: "fashion-stiletto-layon", meta_description: nil, meta_keywords: "shoes; fashion; high heels;", tax_category_id: nil, shipping_category_id: 1, created_at: "2017-09-08 06:45:29", updated_at: "2019-09-19 19:05:59", promotionable: true, meta_title: nil, discontinue_on: "2021-07-31 05:00:00", product_group_id: nil, photocake_frame_item: false, choking_hazard: false, trademark_short_description: nil, name_2: "Layon", new_prenew: nil, avail_to_purchase: true, coming_soon: false, search_sequence_number: 79, coming_soon_date: nil, product_type: "item", display_dimensions: ["Fashion Stiletto Layon: 2.6 x 0.85 x 2.05 inches"], custom: false, generic: true, no_shipping: false, image_credit_item: false, limited_quantities: false, tax_cloud_tic: "00000">, #<Spree::Product id: 11852, name: "Sip Sip Hooray", description: "Create a cake that inspires fun! This DecoSet incl...", available_on: "2019-09-19 05:00:00", deleted_at: nil, slug: "sip-sip-hooray", meta_description: nil, meta_keywords: "Celebration; shot glasses;", tax_category_id: nil, shipping_category_id: 1, created_at: "2018-10-23 07:13:37", updated_at: "2019-09-19 22:49:15", promotionable: true, meta_title: nil, discontinue_on: "2022-07-31 05:00:00", product_group_id: nil, photocake_frame_item: false, choking_hazard: true, trademark_short_description: nil, name_2: "DecoSet®", new_prenew: nil, avail_to_purchase: true, coming_soon: false, search_sequence_number: 811, coming_soon_date: nil, product_type: "item", display_dimensions: ["BLUE/TEAL/PINK SHOT GLASS: 1.4 x 1.4 x 2.85 inches", "BLACK HOLDER: 8.05 x 2.0 x 0.85 inches"], custom: false, generic: true, no_shipping: false, image_credit_item: false, limited_quantities: false, tax_cloud_tic: "00000">]