Antler Creations
DecoSet®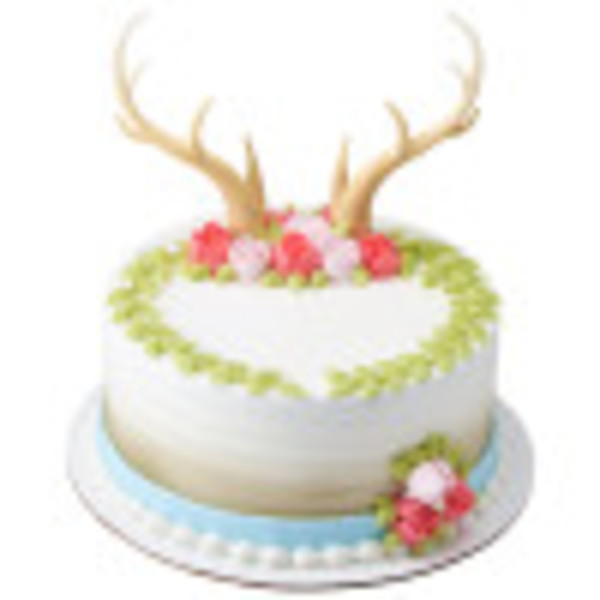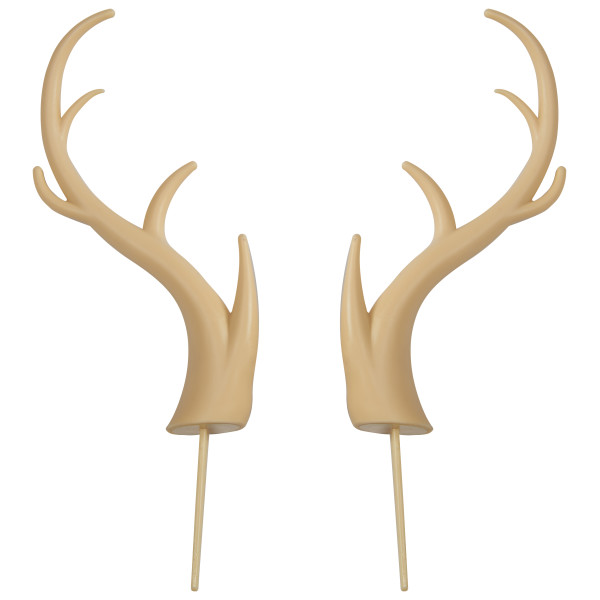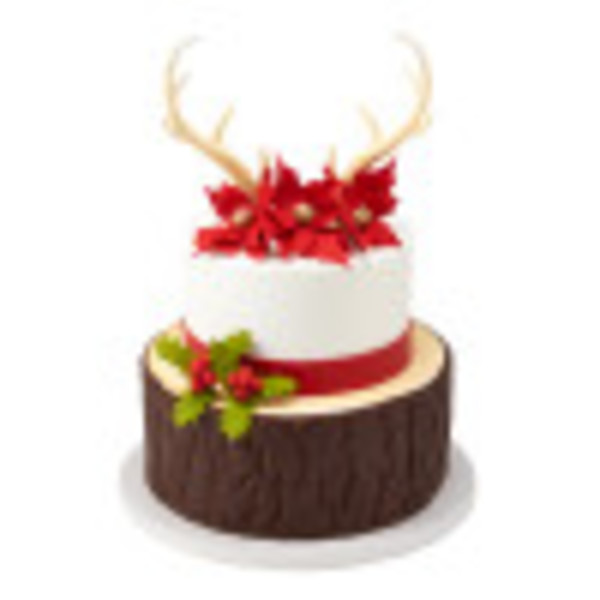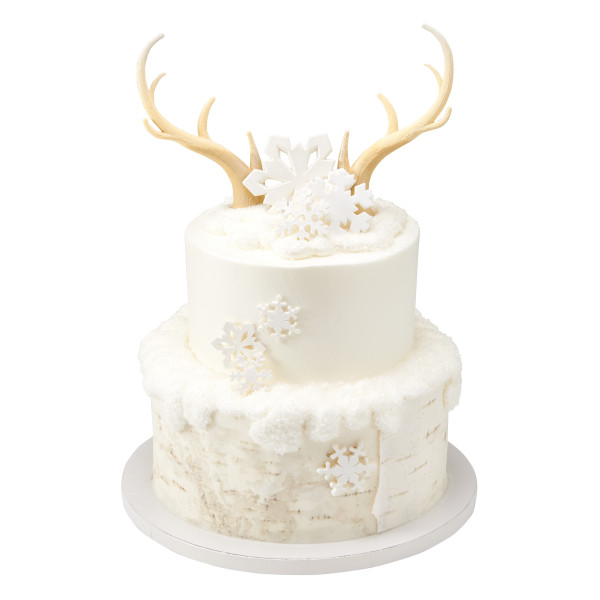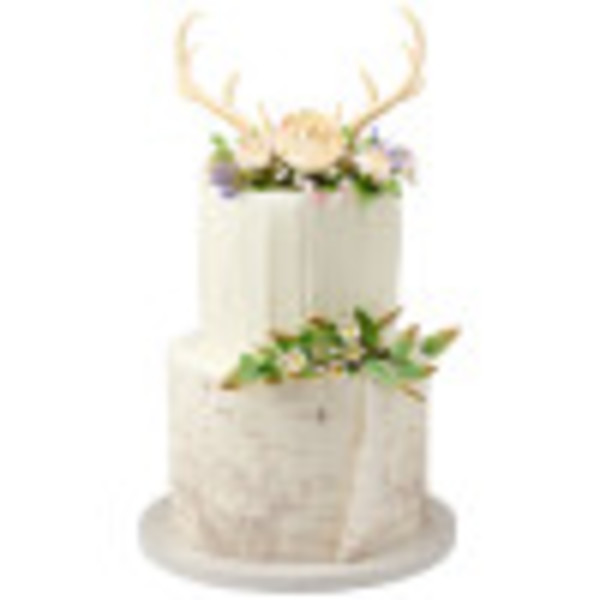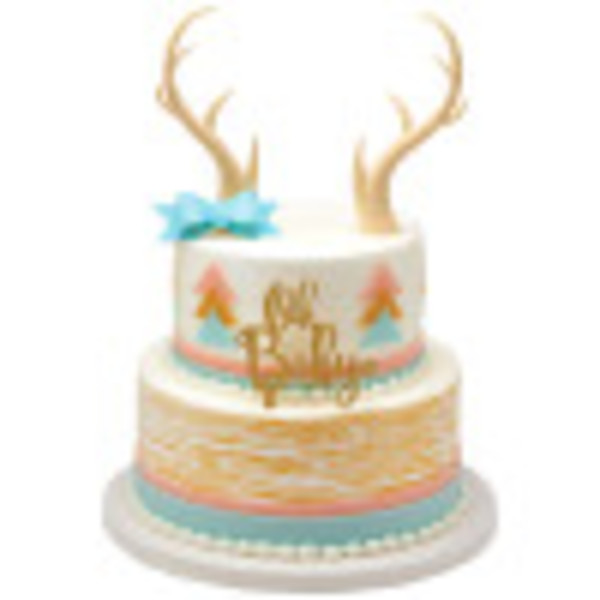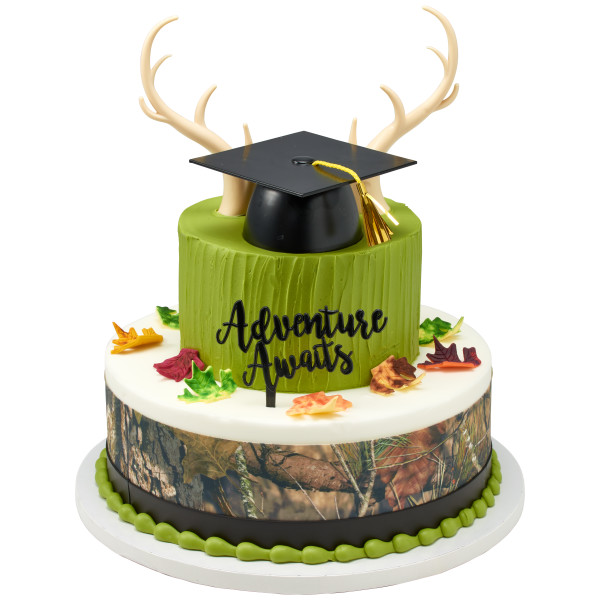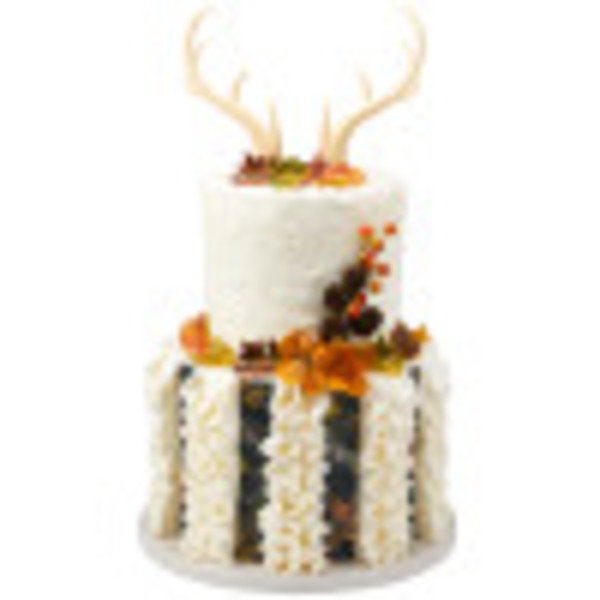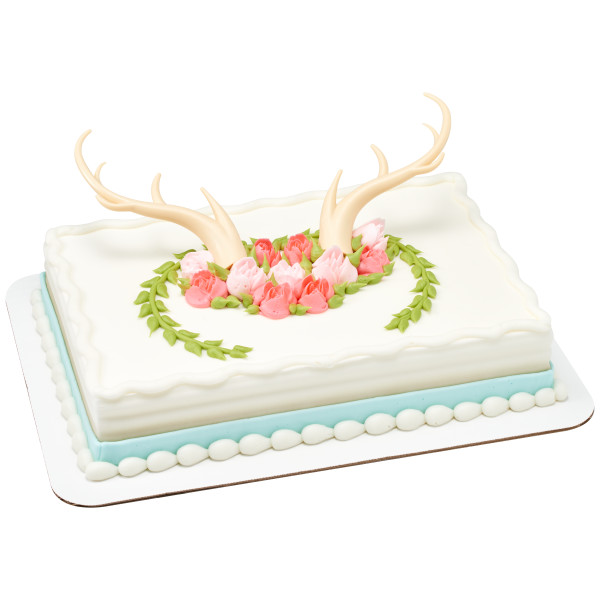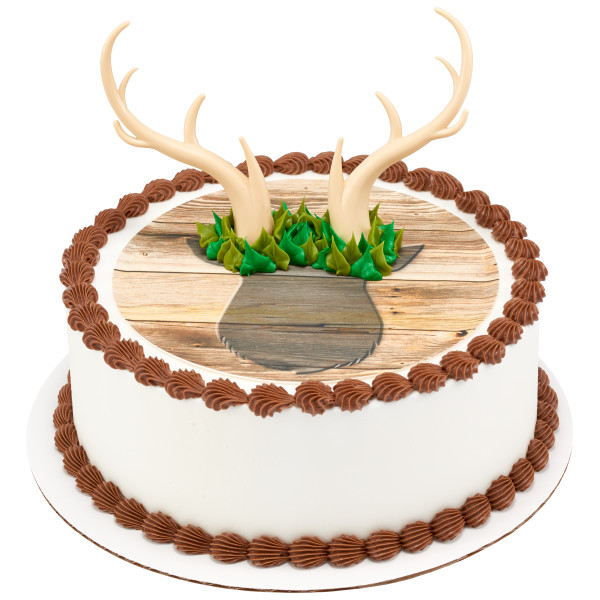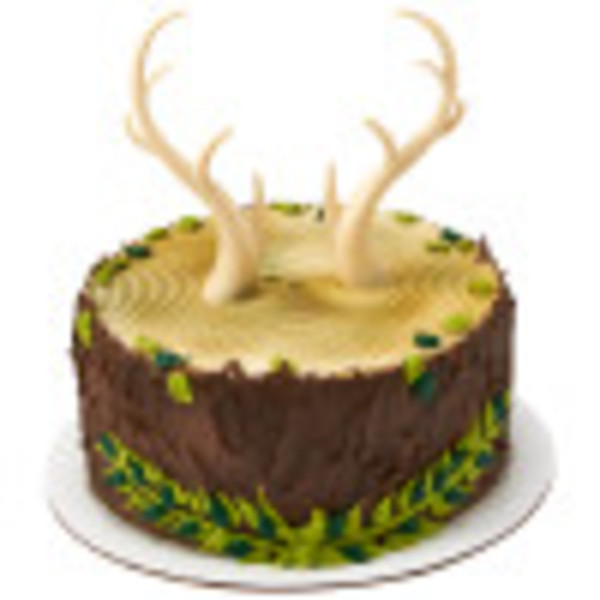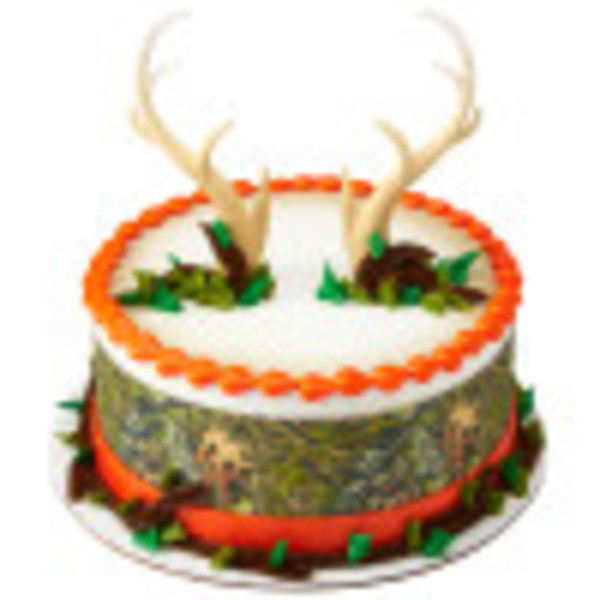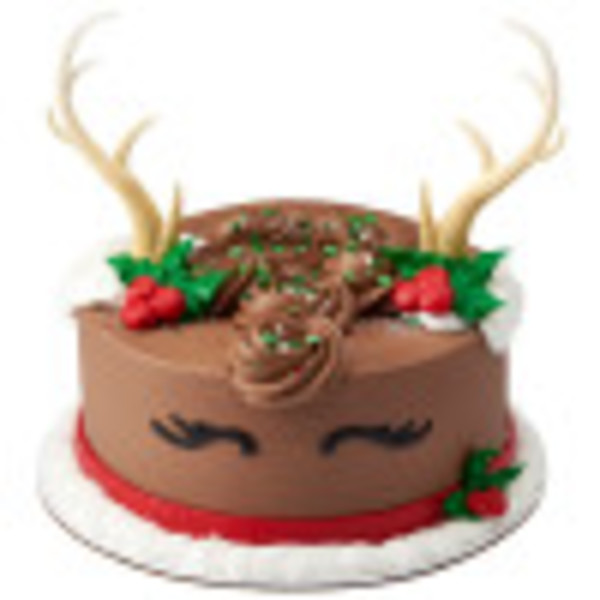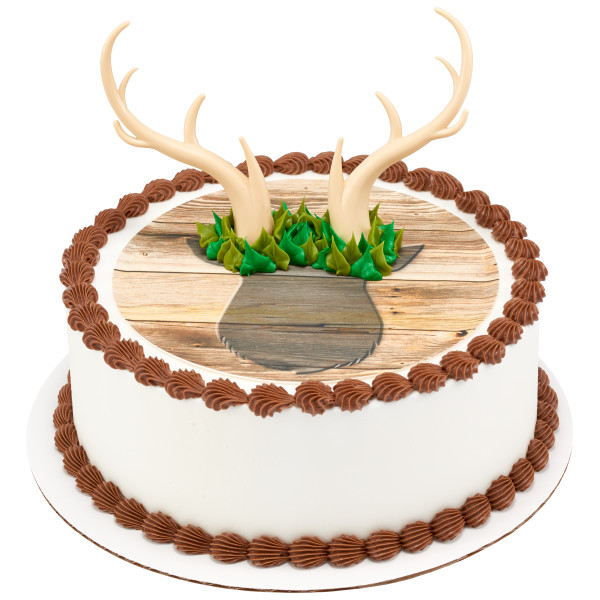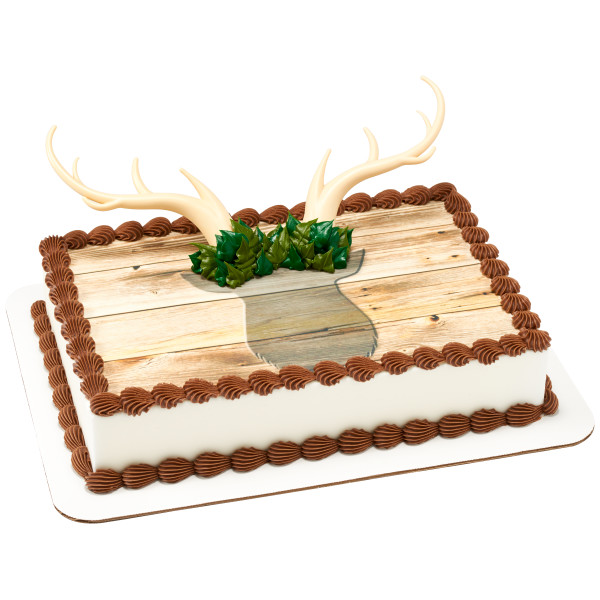 *Note: These support items are free of charge and ship automatically with your first order.
Product Details
The sky's the limit with this Antler Creations DecoSet! Use your imagination for any season or celebration. Set includes two antlers. 2-Piece set.
Dimensions:
ANTLER: 7.1 x 2.15 x 1.0 inches
WARNING: CHOKING HAZARD. Small parts. Not for children under 3 years.
Related Items
[#<Spree::Product id: 10550, name: "Unicorn Creations", description: "Unleash your creativity with this Unicorn Creation...", available_on: "2019-08-18 05:00:00", deleted_at: nil, slug: "unicorn-creations", meta_description: nil, meta_keywords: "[\"H-E-B 2019 Graduation\", \"Unicorn\", \"Fantasy\"]", tax_category_id: nil, shipping_category_id: 1, created_at: "2017-11-06 15:37:25", updated_at: "2019-08-18 11:08:13", promotionable: true, meta_title: nil, discontinue_on: "2021-07-31 05:00:00", product_group_id: 116, photocake_frame_item: false, choking_hazard: true, trademark_short_description: nil, name_2: "DecoSet®", new_prenew: nil, avail_to_purchase: true, coming_soon: false, search_sequence_number: 1067, coming_soon_date: nil, product_type: "item", display_dimensions: ["Horn: 6.5 x 0.95 x 0.95 inches", "Eyelashes: 1.65 x 0.8 x 1.25 inches", "Ears: 2.75 x 1.75 x 0.65 inches"], custom: false, generic: true, no_shipping: false, image_credit_item: false, limited_quantities: false, tax_cloud_tic: "00000">, #<Spree::Product id: 11853, name: "Dragon Creations", description: "Unleash your creativity with this Dragon Creation!...", available_on: "2019-08-18 05:00:00", deleted_at: nil, slug: "dragon-creations", meta_description: "", meta_keywords: "dragon; fantasy;", tax_category_id: nil, shipping_category_id: 1, created_at: "2018-10-24 07:09:30", updated_at: "2019-08-18 07:13:00", promotionable: true, meta_title: "", discontinue_on: "2021-05-08 05:00:00", product_group_id: nil, photocake_frame_item: false, choking_hazard: true, trademark_short_description: nil, name_2: "DecoSet®", new_prenew: nil, avail_to_purchase: true, coming_soon: false, search_sequence_number: 799, coming_soon_date: nil, product_type: "item", display_dimensions: ["HEAD AND WINGS: 3.7 x 3.65 x 1.75 inches", "TAIL: 3.65 x 2.65 x 2.2 inches"], custom: false, generic: true, no_shipping: false, image_credit_item: false, limited_quantities: false, tax_cloud_tic: "00000">, #<Spree::Product id: 11867, name: "Antlers", description: "Hunters are sure to appreciate these antler rings....", available_on: "2019-08-18 05:00:00", deleted_at: nil, slug: "antlers", meta_description: nil, meta_keywords: "[\"Hy-Vee Holiday\", \"antler\", \"rings\", \"buck\", \"dee...", tax_category_id: nil, shipping_category_id: 1, created_at: "2018-11-10 07:59:50", updated_at: "2019-08-18 07:03:14", promotionable: true, meta_title: nil, discontinue_on: "2022-06-30 05:00:00", product_group_id: nil, photocake_frame_item: false, choking_hazard: false, trademark_short_description: nil, name_2: "Cupcake Rings", new_prenew: nil, avail_to_purchase: true, coming_soon: false, search_sequence_number: 211, coming_soon_date: nil, product_type: "item", display_dimensions: ["ANTLER RING: 1.8 x 1.85 x 0.25 inches"], custom: false, generic: true, no_shipping: false, image_credit_item: false, limited_quantities: false, tax_cloud_tic: "00000">, #<Spree::Product id: 12055, name: "Antler Creations", description: "Background provides details not able to be duplica...", available_on: "2019-08-18 05:00:00", deleted_at: nil, slug: "antlers-creations-1e8ad152-ddf8-4b65-b77e-734f5534...", meta_description: nil, meta_keywords: "Antlers; Deer;", tax_category_id: nil, shipping_category_id: 1, created_at: "2019-01-17 08:04:09", updated_at: "2019-08-18 07:16:27", promotionable: true, meta_title: nil, discontinue_on: "2022-07-31 05:00:00", product_group_id: nil, photocake_frame_item: true, choking_hazard: false, trademark_short_description: nil, name_2: "PhotoCake® Edible Image® DecoSet® Background", new_prenew: nil, avail_to_purchase: false, coming_soon: false, search_sequence_number: 1093, coming_soon_date: nil, product_type: "item", display_dimensions: [], custom: false, generic: true, no_shipping: true, image_credit_item: false, limited_quantities: false, tax_cloud_tic: "31000">]